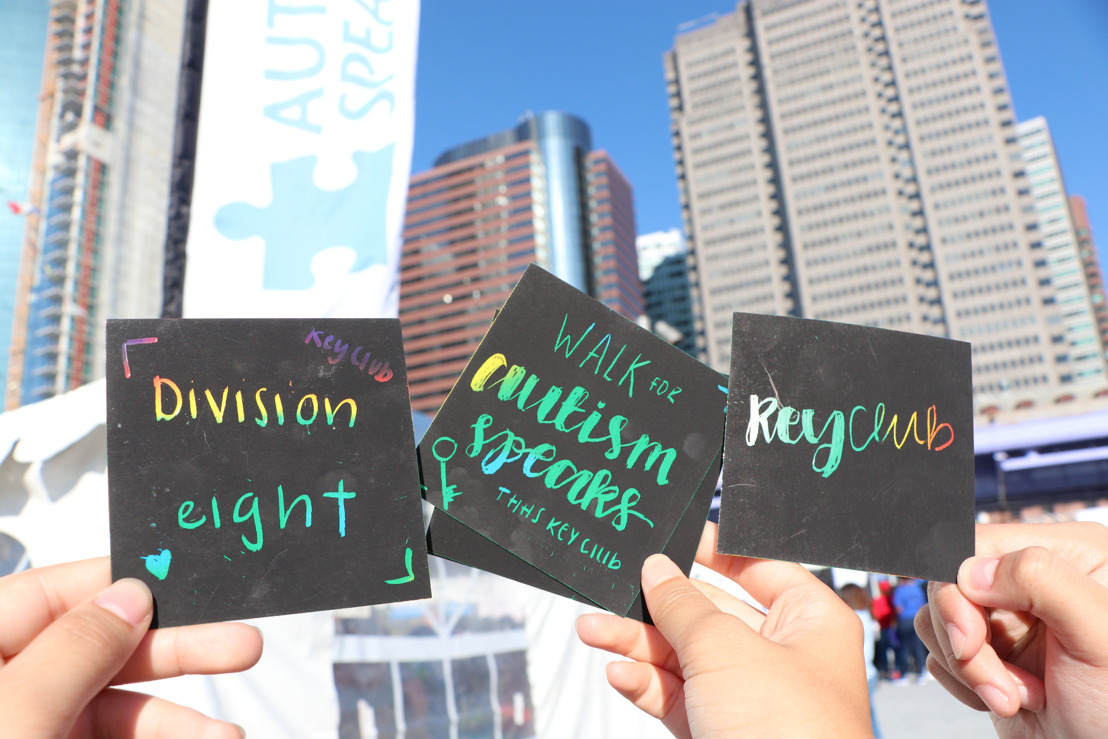 x2VOL from intelliVOL Reaches 30 Million Approved Community Service Hours for High School Students with an Economic Impact of $750 Million
Schools credit x2VOL digital management system for making growth possible by easing how they track and manage student community service hours
Wednesday, December 12, 2018 —

COPPELL, Texas – x2VOL—an online platform to manage, track, and verify student service hours developed by intelliVOL—reported that it has tracked over 30 million student service hours which contributed $750M in economic impact. 2018 marks ten years of the company supporting schools in managing their service programs. x2VOL is the leading and most widely used platform to track and manage the hours students serve in the community. With x2VOL, service hours are verified by the service organization and approved by the school so that the hours a student reports are in fact, the hours they served. Click to Tweet

Some states and districts across the country have service as a graduation requirement, but for those that don't, there are key clubs, national scholarship federation chapters, National Honor Society chapters, and other volunteer service clubs that help students find and engage in service activities. In many cases, participation in these clubs drives the large number of hours students are giving in community service.

"We have learned to never underestimate the power or size of volunteer service clubs," said Michele Pitman, founder and CEO of intelliVOL. "There are a few districts and even two states which require community service hours for graduation. However, each year we see enormous growth from schools where student service isn't a formal part of the curriculum. This has been a primary factor in x2VOL's rapid growth."

In schools where service is optional, students are often rewarded with special cords upon graduation. Service is a great addition to college applications. A survey earlier in the year discovered that with all things being equal like grades and SAT or ACT scores, service can be a tie breaker for college admissions. "Our survey of college admissions officers clearly confirmed that community service hours can influence the final decision in college acceptance," added Pitman.

Community service gives students valuable real-world experience and charitable organizations access to much needed volunteers. However, schools can be mired down in the paperwork of managing, verifying, and reporting the hours students work. This white paper outlines the benefits to all stakeholders and reports findings from a survey of college admissions officers about the role of community service and volunteer hours on a student's chances of being accepted into college.

x2VOL is the most widely used program to track, verify, and report community service and service learning hours. x2VOL is also the sole publisher of the Official Service Transcript™ (OST), which is now available to order along with GPA and SAT/ACT transcripts via a partnership with Parchment. The OST is the only official and verifiable service transcript recognized by colleges and universities. Students with individual memberships of x2VOL+ or at schools with the institutional version x2VOL can order their OST at the same time they order their SAT, ACT, or academic transcripts, which will be sent directly to the college(s) they request.

About intelliVOL

x2VOL by intelliVOL celebrates their tenth anniversary this month as an award-winning tracking and reporting platform for student service hours used by private and public schools and districts nationwide to customize service goals, centralize service hours, and provide diverse service opportunities. x2VOL provides students with an online and mobile way to track and report service hours specific to the goals of their school while engaging them with local non-profits. Service records are authenticated and verified for each student and can be attached to their college applications, scholarship applications, or resumes. x2VOL is the most widely used service tracking and reporting platform in K-12 education with 30 million approved service hours, generating a $750M economic impact. In 2018, x2VOL+ was released for individuals to track and report their own service hours. Learn more at x2VOL.com or email [email protected].

###

Tweet: x2VOL reaches 30 million student service hours with $750M economic impact. #EdTech eases tracking of hours so students more likely to volunteer. http://x2VOL.com @x2VOL #communityservice

Tags: x2VOL, community service, volunteer, intelliVOL, college application, scholarship, Official Service Transcript, college admissions, teens, youth, transcript, white paper

Summary: x2VOL digital management system has helped schools reach 30 million in student service hours worth $750 million.
Jennifer Harrison J Harrison Public Relations Group
Jennifer Harrison for intelliVOL, J Harrison Public Relations Group