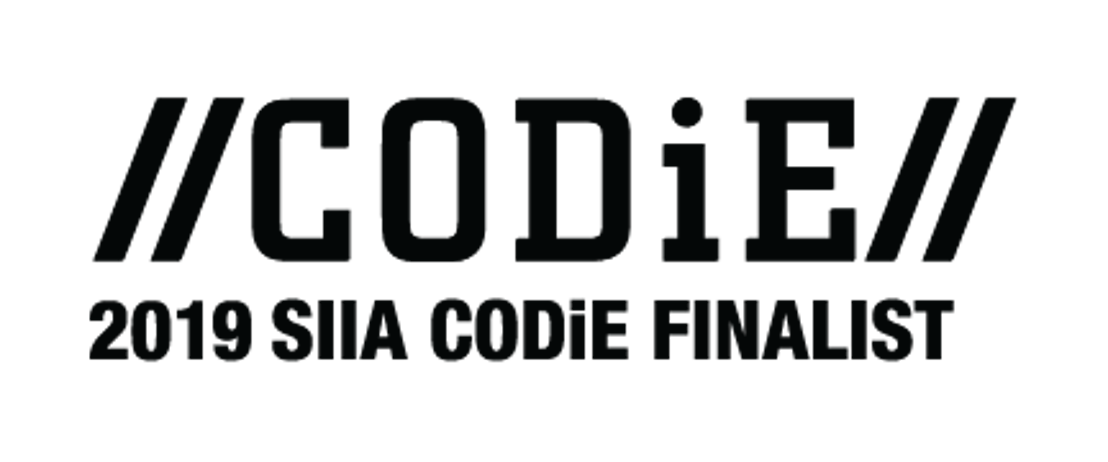 Gradescope is a Finalist in 2019 CODiE Awards Recognizing Excellence in Education Technology
Gradescope by Turnitin Streamlines Grading in STEM, Economics, and Business Courses in Higher Education
Monday, May 13, 2019 —

OAKLAND, Calif. - Gradescope by Turnitin has been selected as a finalist in the 2019 CODiE Awards in the Best Science/STEM Instructional Solution category. Gradescope is a feedback and assessment platform that reduces the time associated with traditional grading, particularly in STEM (science, technology, engineering, and math) subjects. Instructors can efficiently evaluate student work, and make informed instructional or curricular decisions about student learning in any area of study including economics, business, and STEM courses.

Gradescope was created by computer science teaching assistants who recognized the burden of grading hundreds of complex problems while trying to remain consistent and unbiased. Gradescope streamlines the grading process with digital rubrics and AI-assisted Grading features, thereby freeing up more time for teaching and interacting directly with students.

CODiE judges said about Gradescope:
"The product will make assessment so much easier and time efficient for its users."

"...teachers save grading time and students have the ability to get more feedback."
"The 2019 CODIE Award finalists represent the finest in innovation and creativity in educational technology," said President Jeff Joseph at SIIA. "These breakthrough products are opening doors for learners of all ages by developing and utilizing new technologies to respond to diverse student and educator needs."
The SIIA CODiE Awards sponsored by the Software and Information Industry Association (SIIA) are the industry's only peer-reviewed awards program. Educators and administrators serve as judges and select the finalists. Judges scores are tabulated with the voting of SIIA members to select the winners. There were 139 finalists selected from the 32 education technology categories. Winners will be selected in June.
About Turnitin
Turnitin is your partner in fostering original thinking and supporting authentic learning. Turnitin solutions promote academic integrity, streamline grading and feedback, and improve outcomes across educational levels and content areas. Turnitin leverages cutting-edge technology to provide tools that prevent plagiarism, deliver formative and summative feedback, surface actionable reporting, and investigate academic misconduct. Growing from one million student paper submissions in 2002 to one billion in 2018, Turnitin serves over 15,000 institutions globally and is headquartered in Oakland, Calif., with international offices in the U.K., Netherlands, Australia, Korea, India, and throughout Latin America. @Turnitin
###
Tags: Turnitin, gradescope, STEM, higher education, grading, assessment, feedback
Tweet: @Turnitin Gradescope named finalist in the #SIIA @CODiEAwards for best #STEM instructional solution. Makes grading faster in college economics, business, coding & other STEM courses. #highered #CODiE19
Summary: Turnitin Gradescope streamlines grading in college STEM courses and is named a finalist in SIIA CODiE Awards for edtech solutions.
Jennifer Harrison for Turnitin, Pando Public Relations