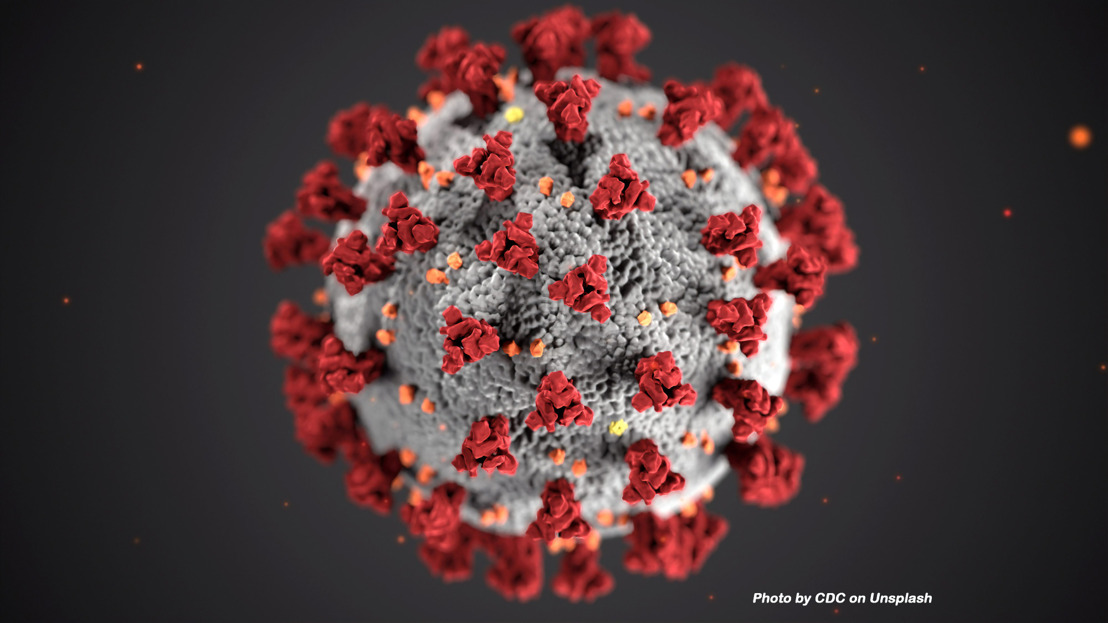 Media Advisory: NEW INFO: Seven company offerings for K12 and HE during COVID crisis
Status of business operations, special offers to help schools, institutions, and individuals
Monday, March 16, 2020 — Added: For parents and their children, Nepris now gives access to its library of 9,000+ archived sessions in addition to industry chats, for free.
The following education companies are offering free resources to K-12 schools, colleges, and universities. Please note, these are new offerings specifically created to help schools deal with COVID-19
Contact us for sources and statements (email or phone) regarding several angles on COVID-19.
Turnitin
Turnitin continues to operate at full capacity with mandatory work-at-home policy for employees. There is no effect on capacity and in fact, Turnitin is increasing capacity to deal with requests from its customers.
Additional information regarding Gradescope by Turnitin: New and existing users have free access to Gradescope Complete for new courses created through June 30, 2020. Additionally, all existing 2020 courses have been upgraded to Gradescope Complete. (Read the details here.)
Nepris
Nepris continues to operate at full capacity and has opened up several resources for schools and families.
Industry Chats are free through April 30 so that any student can explore career opportunities and participate in chats. See the 40 industry chats and read details here.

NEW: In addition to having free access to industry chats, any parent and child can now explore the full library of 9,000+ videos. (please note details and age restrictions to protect student privacy.)

Nepris is proactively reaching out to industry partners and its network of thousands of professionals encouraging them to schedule even more industry chats.
inquirED
inquirED is operating as usual and is offering a webinar on March 25 in conjunction with the NCSS:
Title: When Covid-19 Closes Your School: Ideas and Suggestions for Social Studies Instruction. A special webinar co-hosted by The National Council for the Social Studies and inquirED.
Speakers:

Dr. Tina Heafner (NCSS President, Professor of Social Studies Education, The University of North Carolina at Charlotte)
Christina French (Director of Elementary Curriculum & Instruction, Lakota Local School District)
Elisabeth Ventling Simon (VP of Learning Experience, inquirED)
New Horizons Computer Learning Centers
New Horizons provides corporate training and individual training for IT, leadership, and project management. New Horizons already offers many online via web conferencing but is currently migrating courses and adding new courses to its Online LIVE® platform. New Horizons franchises around the world are also adding capacity in online learning.
CirQlive
CirQlive plugs the interactivity hole between the LMS and web conferencing platforms. It is operating at full capacity and is already prepared to meet the increased demands placed on it by the hundreds of thousands of education users migrating to online learning. CirQlive is giving 90 days of free consulting services for administrators in higher education and K-12 on how to deploy or scale online learning, as well as 90 days of free usage of CirQlive integration tool. Schools need only send how many host licenses they need and CirQlive will set them up.
Modo
Modo Campus® is a no-code platform for colleges and universities to build their mobile presence. Modo is building a special tool to support universities during the COVID-19 crisis and will hold training webinars in the coming weeks. Several university contacts are available for comments. Modo operations are continuing uninterrupted during this time.
Hands-On Labs (Science Interactive)
Hands-On Labs has published a guide specifically for COVID-19 Preparedness including links to COVID-19 primary-source information, applicable webinars, and advice for campuses implementing online learning in the sciences.
Sources (with more coming as we receive approvals from individual educators):
Please go through me to reach out to these sources. I've included their LinkedIn profile for your ease.
Chris Caren, CEO of Turnitin
Val Schreiner, Chief Product Officer of Turnitin
Sergey Karayev, Head of AI for STEM at Turnitin
Ryan Seilhamer, Asst. Director of Mobile Strategy & Innovation, University of Central Florida
Sabari Raja, CEO of Nepris
Shanti Elangovan, CEO of inquirED
Stewart Elliot, CEO of Modo
Dov Friedman, Founder ad VP of Business Development of CirQlive
Mikell Parsch, CEO of New Horizons Computer Learning Centers
Tim Loomer, CEO of Science Interactive Group
ADDED 3/18: Christina French, Director of Elementary Curriculum, Lakota Local Schools, OH
Jennifer Harrison Pando Public Relations